A plan made by self-proclaimed Bitcoin creator, Craig Wright to reinforce his claims that he is indeed Satoshi Nakamoto has allegedly been busted by Peter McCormack, the host of the popular podcast, WhatBitcoinDid.
For the basics, McCommarck was one of the Bitcoin enthusiasts whom Craig Wright sued earlier this year on the grounds that they were defaming his reputation on Twitter.
However, as many as the number of court cases that Wright apparently has gotten into in a quest to prove himself as Bitcoin creator, he still had time to conjure a foul move to back his claims.
This time though, the move was busted before it came to limelight with McCommarck purportedly debunking a new article titled — Payment Providers and Intermediaries as Defined in the law of the Internet.
Craig's argument with the newly (old) paper document published on SSRN is that he wrote about a system that would resemble Bitcoin back in 2007, using the same phrase as used in the original Bitcoin whitepaper.
See attached images for highlighted texts showing resemblance with Bitcoin Whitepaper.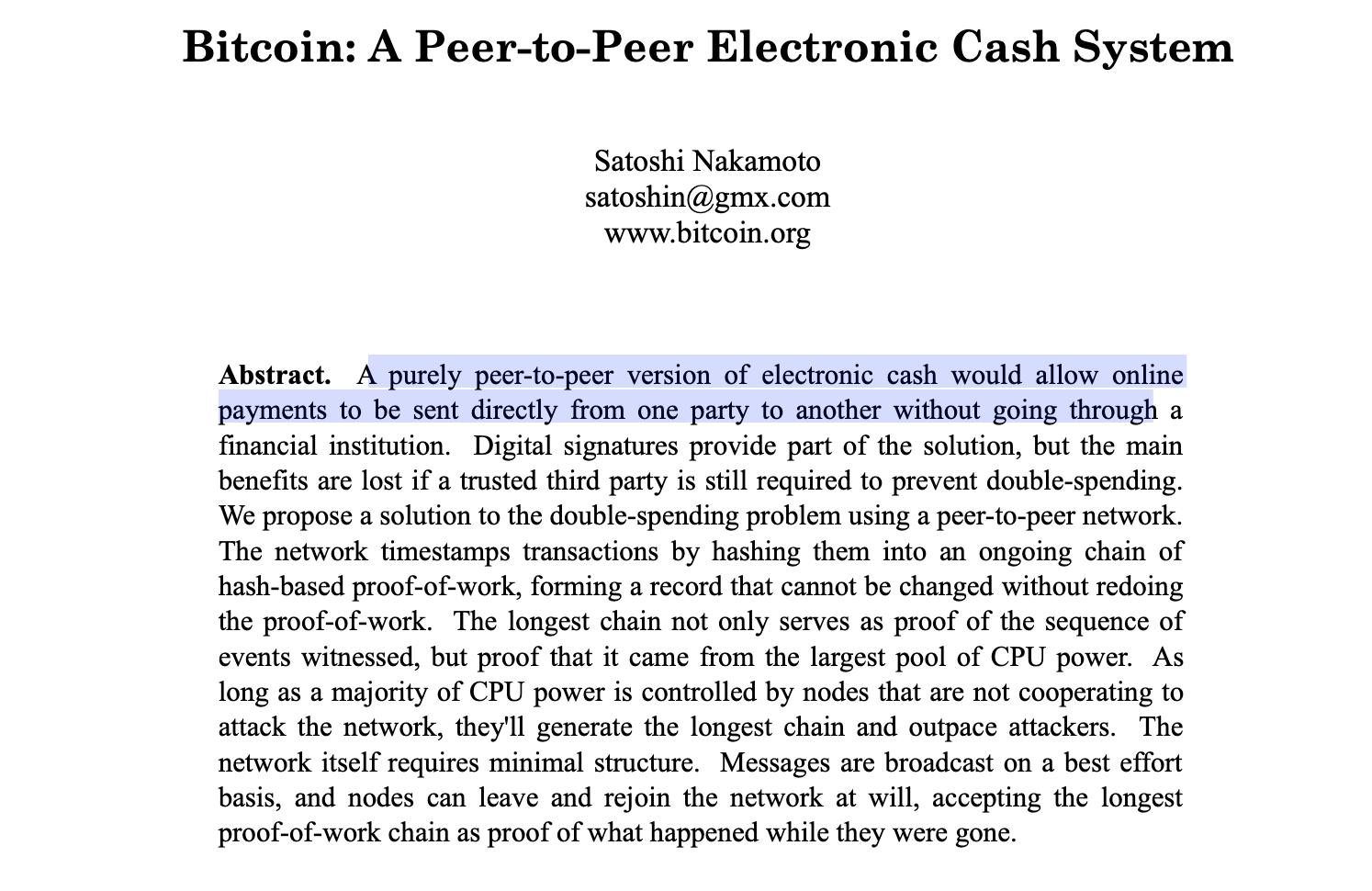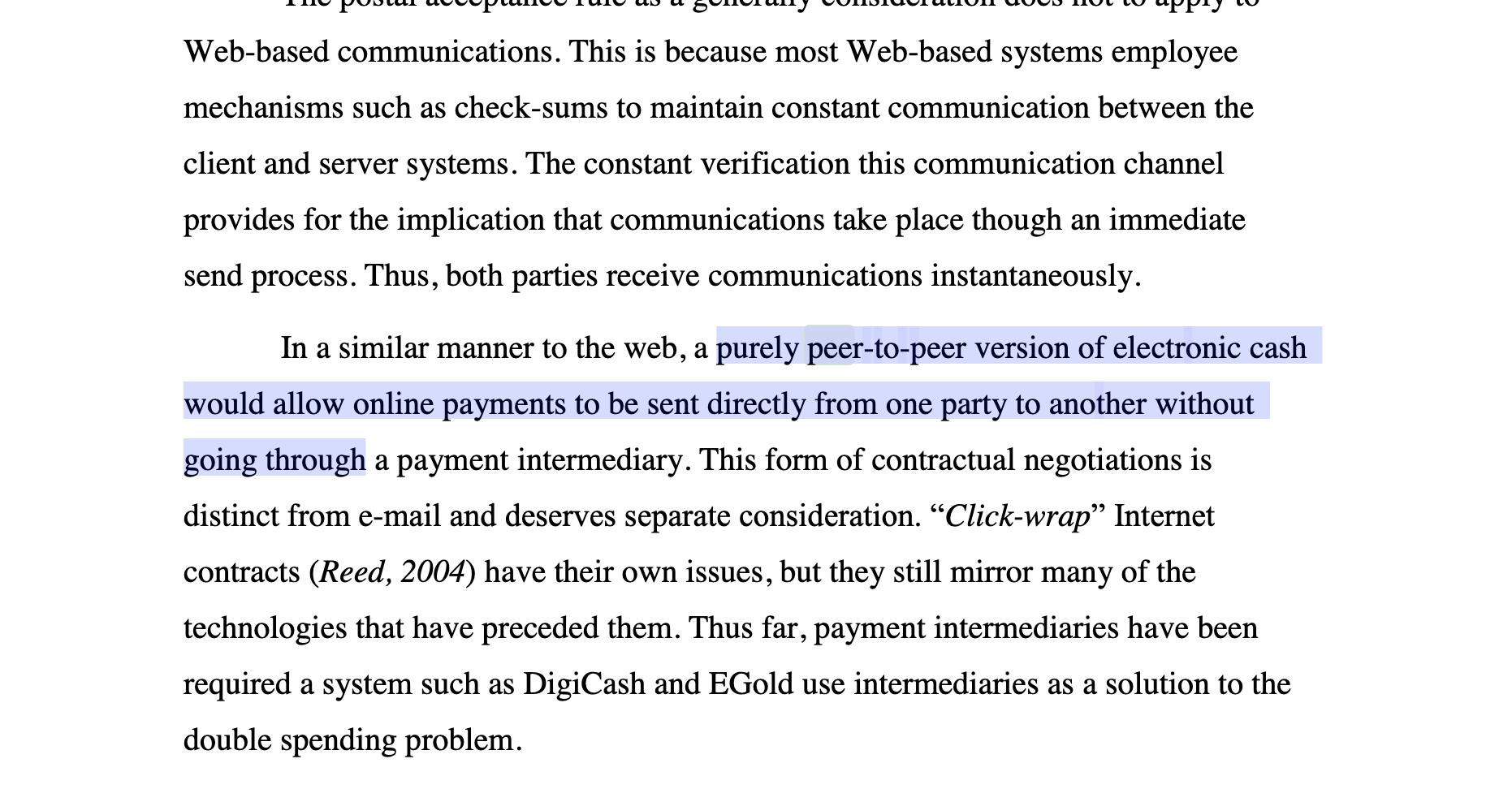 However, while on the surface, Craig's statement may appear true, several facts reveal that the document was likely forged.
First, it was only yesterday (August 18) that Web.archive.org, a website that indexes all pages on the internet only got a

snapshot

of the paper which Craig Wright claimed he published in 2007.

Secondly, the document's metadata revealed that the text was only updated yesterday using a Microsoft Word Office software that was released in 2011.

Lastly, the name in the document's metafile — Electronic Contracting In An Insecure World — if passed through Google

links

to a document on sans.org which does not include the terms which Craig claimed he used in the 2007 paper.
Apparently, the evidence confirms that the said paper is another heist by Craig Wright to send unsuspecting members of the crypto community into a frenzy like he did a few months by merely claiming copyright for the Bitcoin whitepaper.
That looks unlikely to happen, though with another supposed fake attempt to unveil Satoshi Nakamoto already competing for Craig's position.

Your crypto deserves the best security. Get a Ledger hardware wallet for just $79!